Linzey's Journey
HTML5 NOTE:

If you would like to make an HTML5 game using UE4 that is playable in-browser, the easiest thing to do would be to use version 4.23. As of 4.24, Unreal Engine has REMOVED the option to package to HTML5.
FAMILY GAME:
I am currently making a game with my family, while we're staying home as much as possible due to you know what.
OUR THEME:
Fruit animals in some kind of bush world.
SKETCHES:
Isa's first sketch: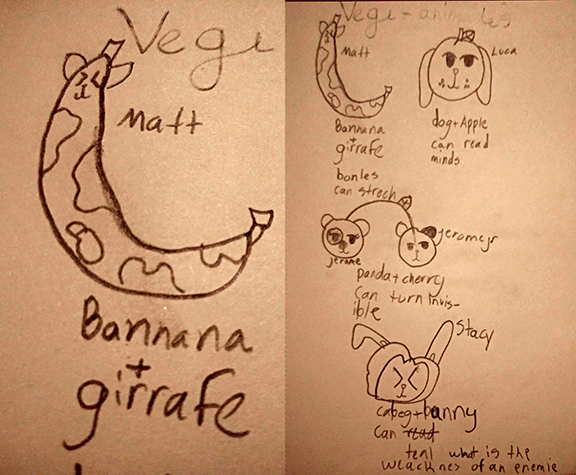 Maeve's AvaCATo sketch: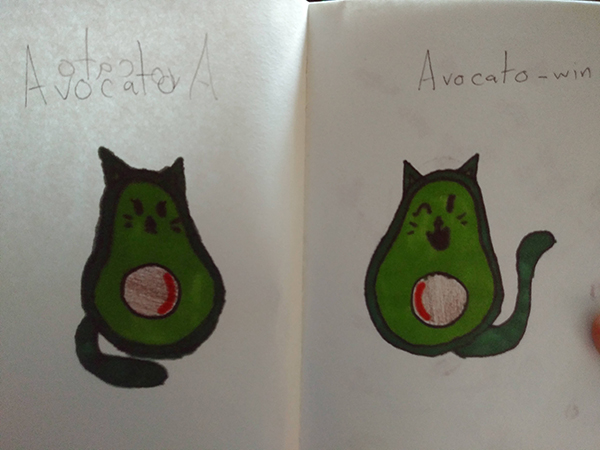 GAMEPLAY IMAGE